Over 5000
New and Used Vehicles
Over $75,000,000
In Inventory
Over 50,000
People have Trusted Auto Loans Canada
Success Stories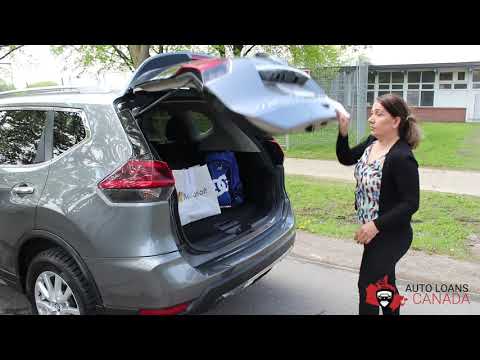 Shamiran's Testimonial,
Shamiran purchased a Nissan Rogue 2018. She needed a reliable car to meet her current lifestyle. After Autoloans Canada found her vehicle, she was able to start dropping her son off to school, meeting her friends on a regular basis and running errands without having to rely on someone else.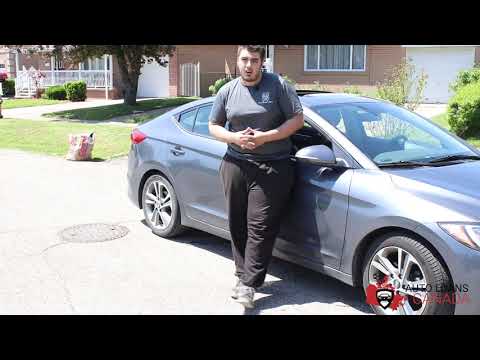 Kevin's Testimonial,
Kevin purchased a Hyundai Elantra 2017 GLS through. Kevin spoke with one of the finance managers, that were able to address all his questions and concerns thus making the buying process fast and easy. With his new vehicle, Kevin now has the ability to do his job effectively and take his daughter out whenever he wants.
Read What Our Customers Have to Say About Us